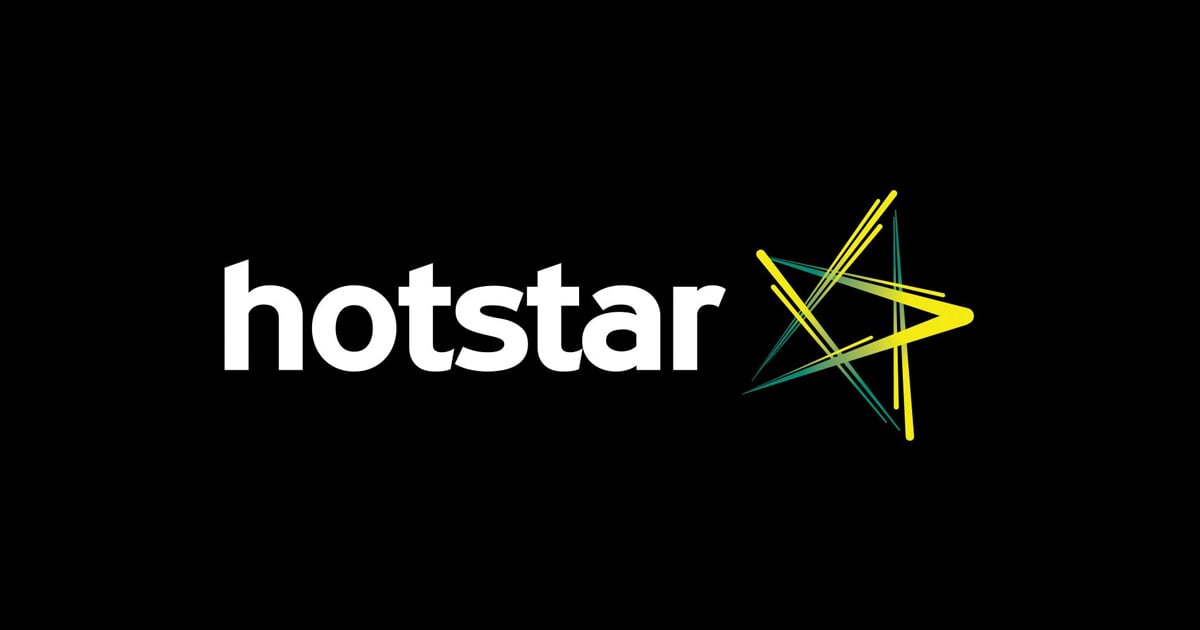 Hotstar is India's largest premium streaming platform
Credit where credit's due, with more than 100,000 hours of drama and movies in 17 languages (not to mention coverage of every major global sporting event ), Hotstar is pretty hot stuff. This is the biggest video on demand (VOD) streaming service by far in India. Impressively, the local app alone has attracted more than 350 million followers since launching in 2015, making it one of the most popular apps in the world.
Offering highly evolved video streaming technology and a high-quality experience across a decent array of devices and platforms, Hotstar delivers not only the best Hindi content available but also a growing library of Hollywood heavyweight content as well. Join us as we put it to the test.
Download